Are you interested in living in a vibrant urban neighborhood, building intentional community with other young people, participating in urban ministry, and being able to walk to classes at your downtown college? If so, Grace Community House may be a great place for you.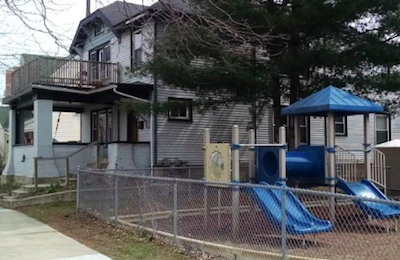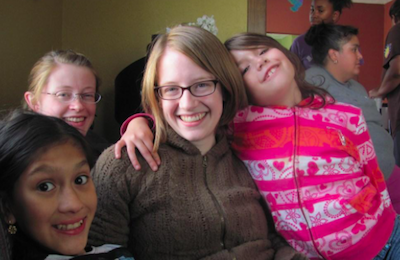 Grace Church is looking for Christian students who want to live in the Southgate neighborhood and serve in the urban ministries of our church. We expect residents to attend our Sunday morning worship.  Grace Community House is located next to our church building, located close to Division and Wealthy on Buckley Street.
Residents will be expected to spend 4-5 hours each week in church programs and/or neighborhood ministry and 2-3 hours developing community within the house. Rent is affordable with all utilities included. For more information or to apply, please contact the church office  or see the documents below.